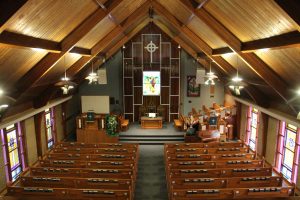 We are a family oriented church. We have some families with young children and a larger senior population.
The sincere community of faith is not just focused on developing our relationship with God but also our relationship with each other. We are a downtown church and open to all.
Our Worship services are held at 10:30 am every Sunday.
Due to Covid-19 restrictions we are currently not having in-person services at Knox until at least February of 2021.