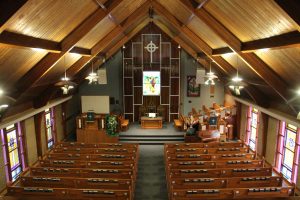 Following the relaxation of some Covid-19 restrictions and on entering Phase 3, it brought great pleasure that worship services recommenced on June 27th at the regular service time of 10:30 a.m.
It has been a long and difficult time for many people during the pandemic, but we praise God that we are now able to worship together once again.
We welcome back all of our congregation to Knox Church, Red Deer, and for those of you who are currently looking for a church home, we are a compassionate, caring community of Christian faith and we warmly invite you to join us at worship services on Sunday mornings at 10:30 a.m.